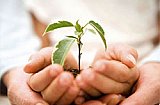 Doing Good Together :)
Caring for people in need all over Ukraine
August 13, 2013
To do good is a pleasant activity, as harmony comes into your heart and you begin to see that you could be of service to other people. And most important is the realization that the whole world is one family and helping each other is a natural need of every person.
Almost every day people come to us asking for help. We don't say no anyone. If there are people in need outside of Kiev, they receive parcels with high quality juices via the "Nova Poshta". In Kiev we help by distributing juices, good quality fruits and delicious pasty pies. Some families regularly get food assistance.
Today "Food for Life" foundation helps ten orphanages in Kiev region, as well as large families and sick children all over Ukraine.
This is how our help looks like.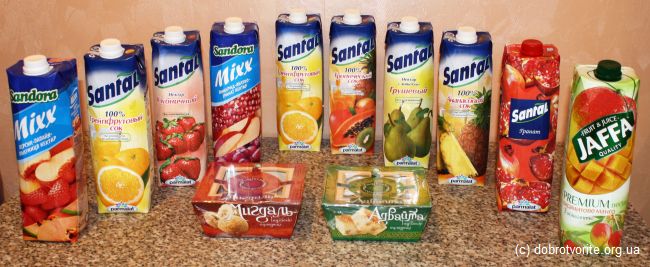 In Kiev people receive this kind of help every month: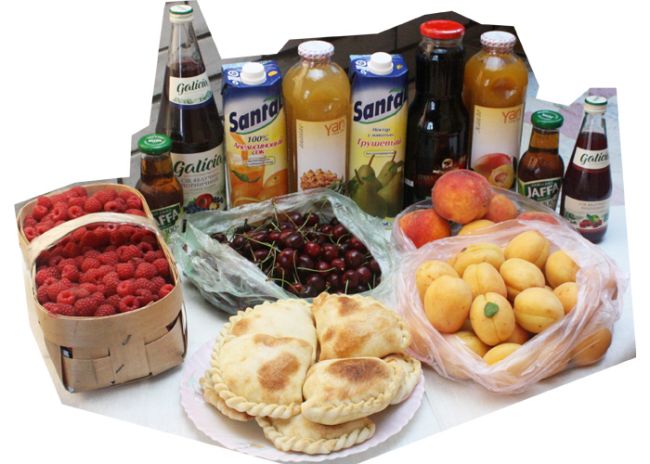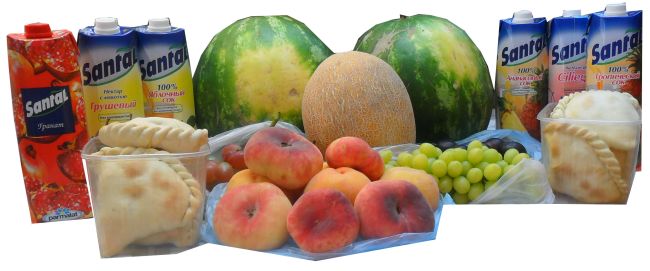 Children from a large family in Perechyn, Transcarpathian Oblast.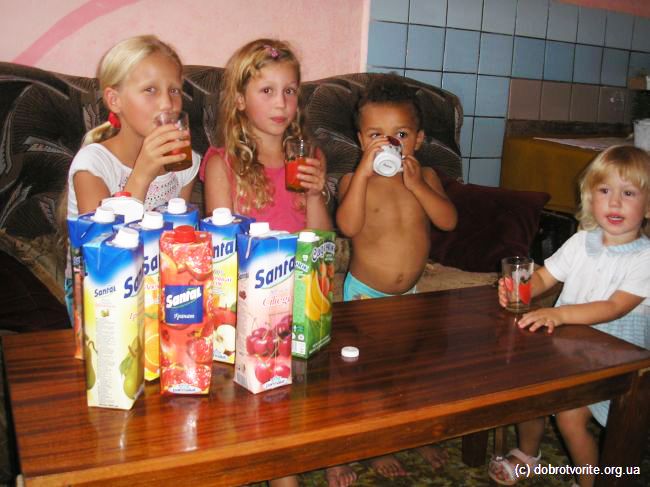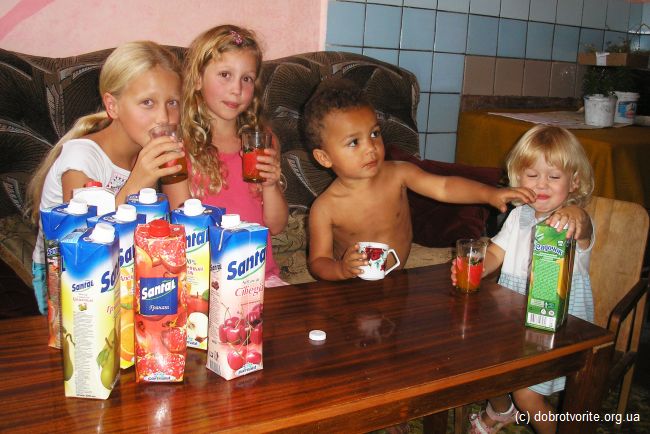 Family from Kyiv (a single mother).
A package for girls from the village Kalanchak, Kherson region. One suffers from phenylketonuria, the second — from cerebral palsy.